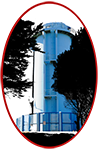 Blue
Tower
Press
---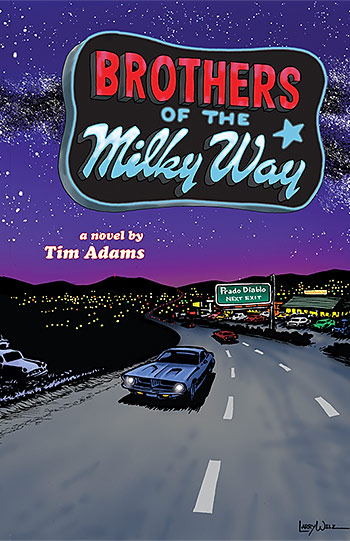 Maybe she doesn't wear eye shadow like a 'decent woman,' but Hank thinks that the mysterious hippy selling trinkets at the 1974 Bay Area drag race might offer a clue to help him win ported cylinder heads for his beloved hot rod 'Cuda. Hank can't stand his supermarket cashier job, or life with his lonely, drunken mother; his 'Cuda is all he has.

Instead, the hippy furnishes a lead on a vastly bigger prize: the legendary Cuauhtémoc cup, missing since a Civil War era séance with a great Sioux warrior, and said to be charged with fearsome supernatural power.
Electronic editions available free online

The electronic editions of Brothers of the Milky Way are licensed under a Creative Commons Attribution-NonCommercial-NoDerivs 3.0 Unported License.
Print edition: Paperback, 406 pages